NSI Develops And Supports Two Software Solutions For Optimizing Financial Assistance Programs And 3rd Party Application Assistance
OLA TURNS YOUR STATIC FINANCIAL ASSISTANCE APPLICATION INTO A MODERN, TIME-SAVING, INTEGRATED SOLUTION. OLA SAVES YOUR STAFF TIME ON DATA ENTRY AND SCANNING PROOFS.
VeritySource® is a suite of software tools to track, manage, and automate your financial assistance program and application assistance for Medicaid and other payers.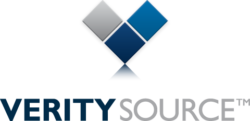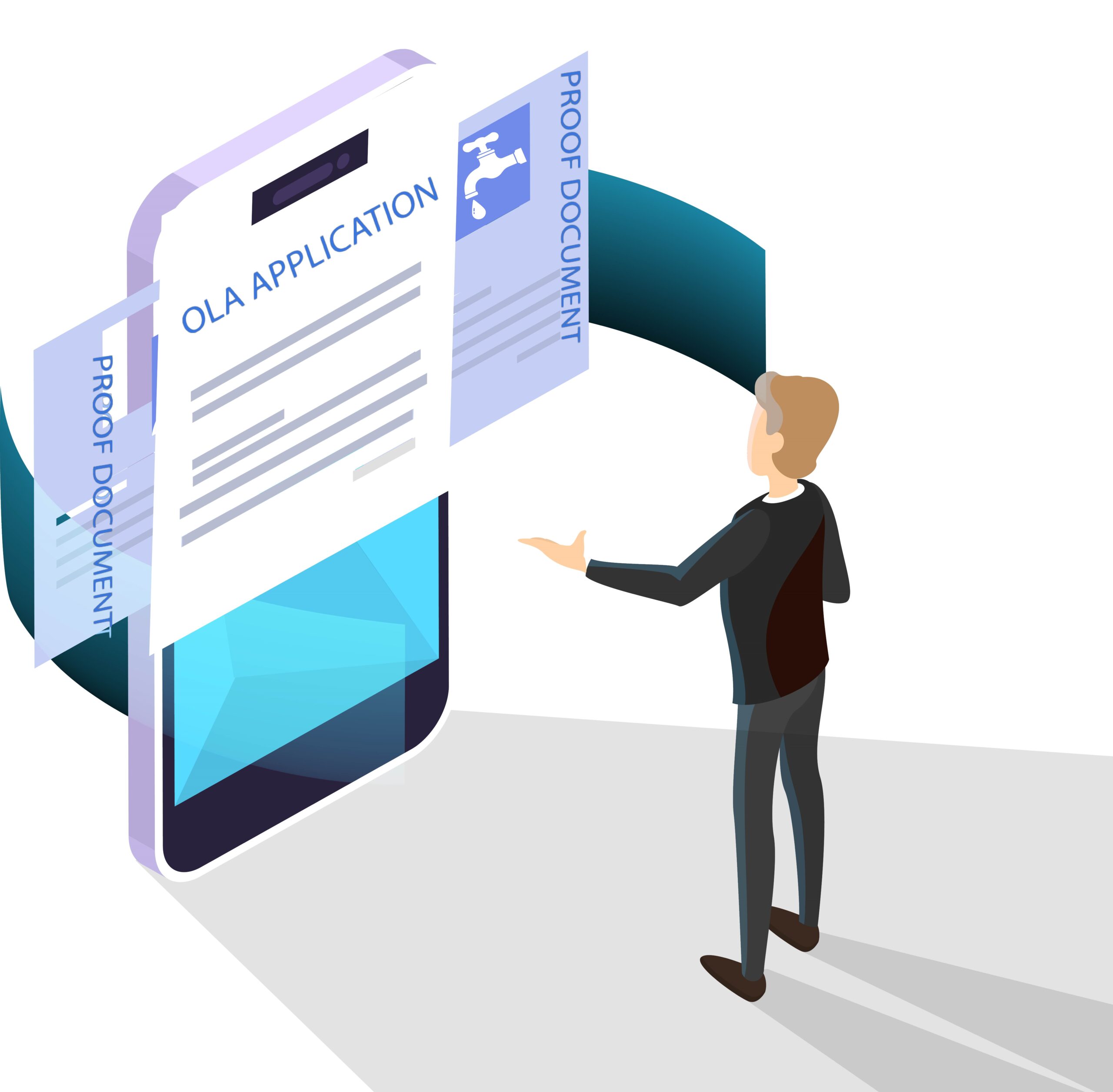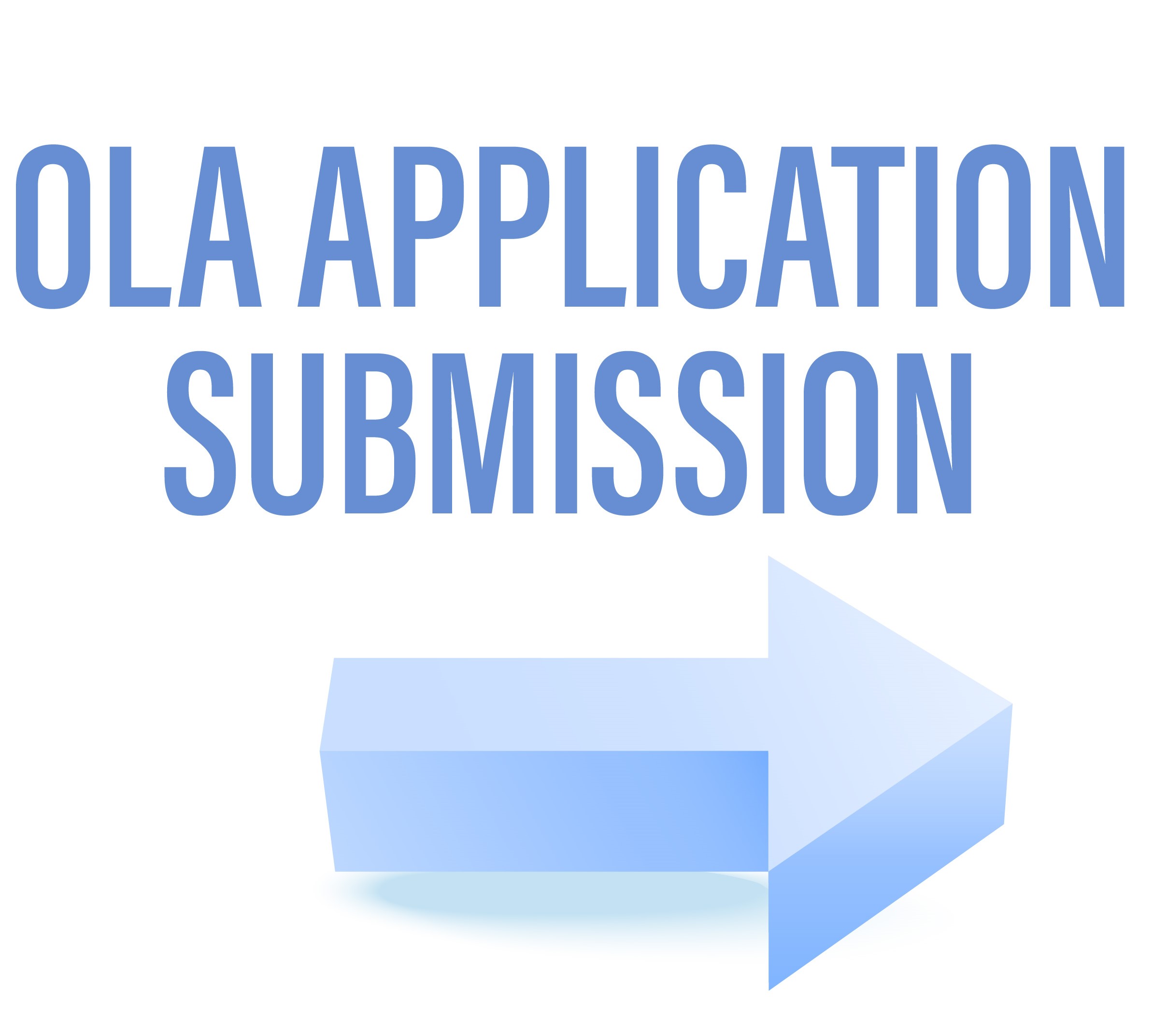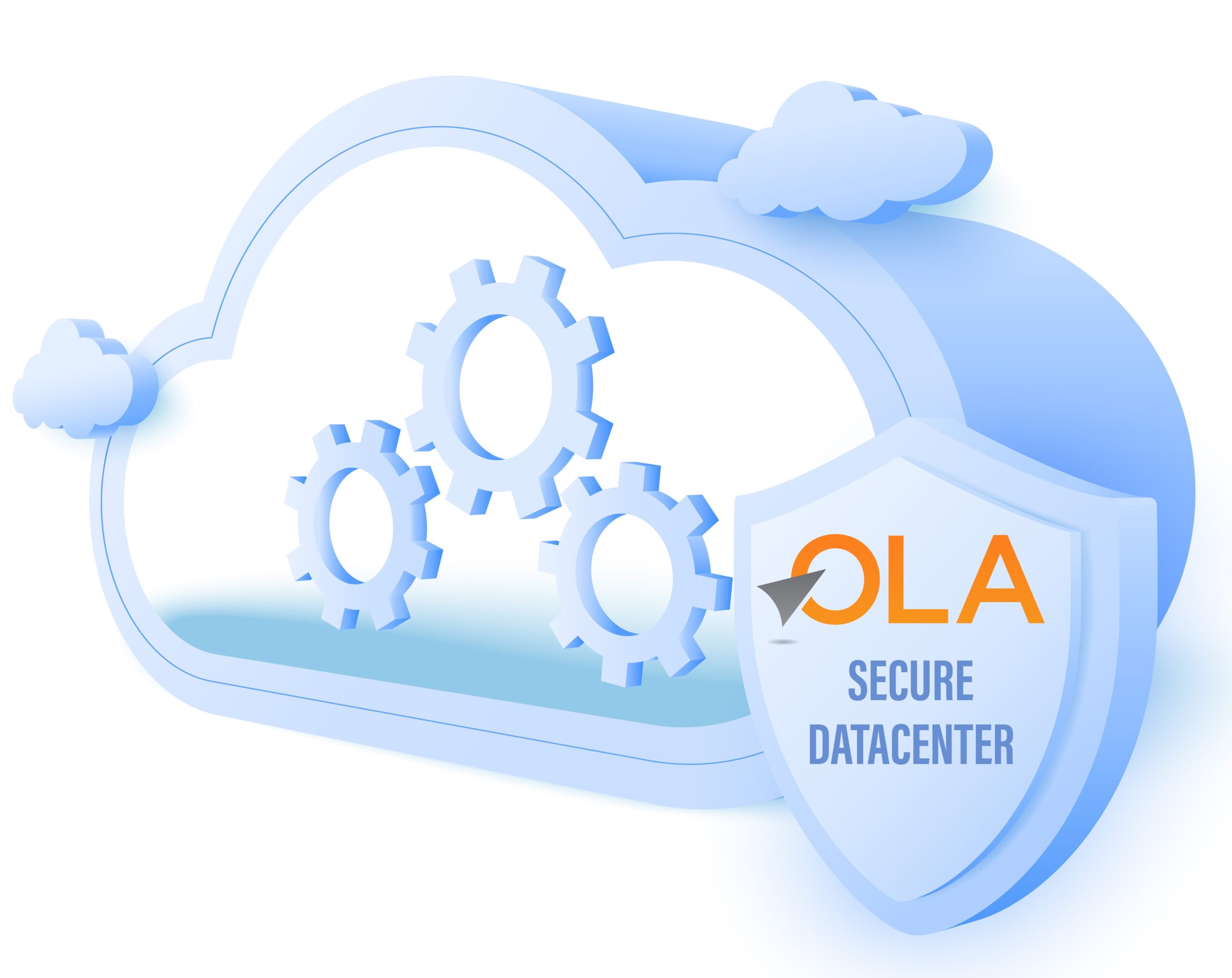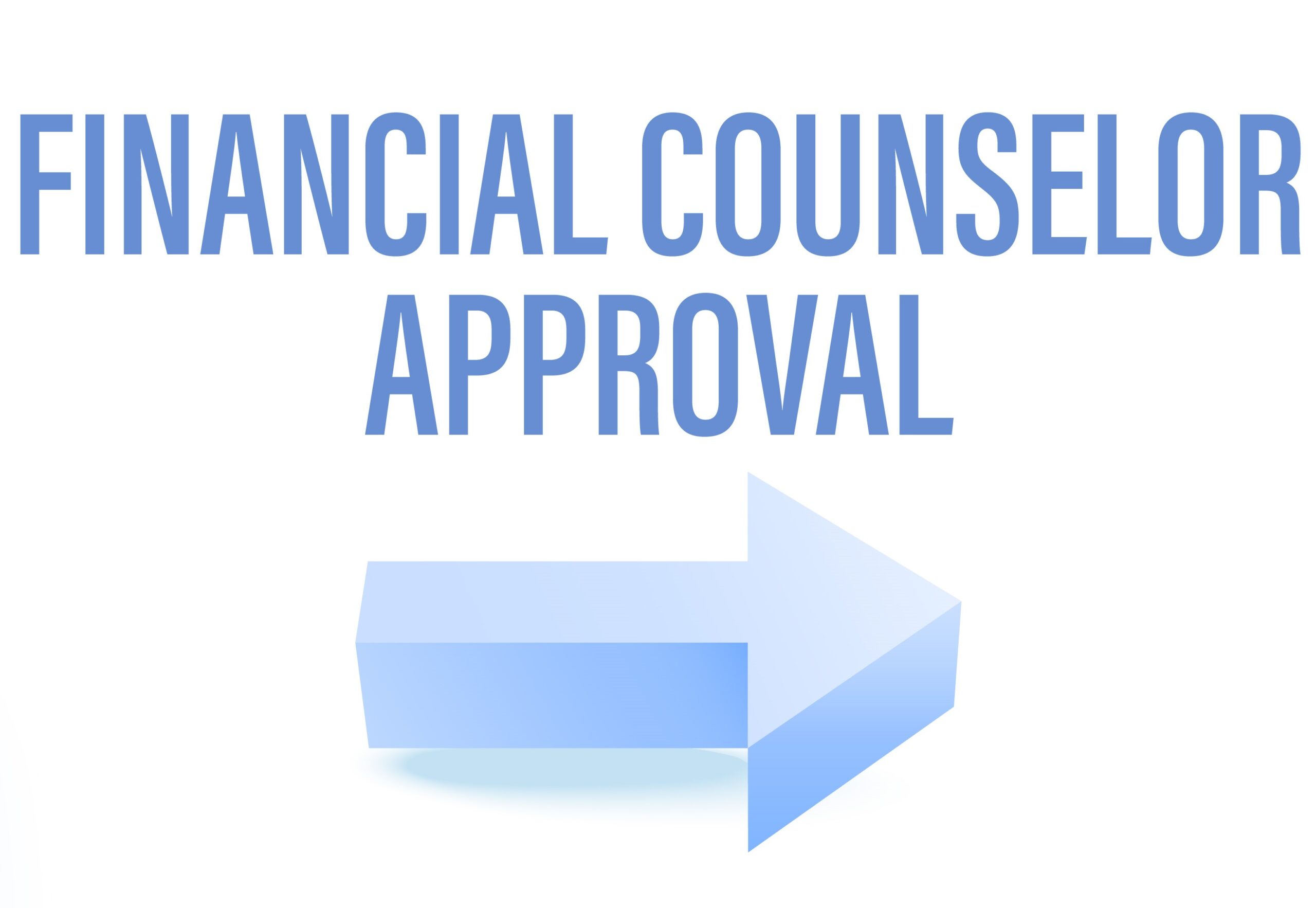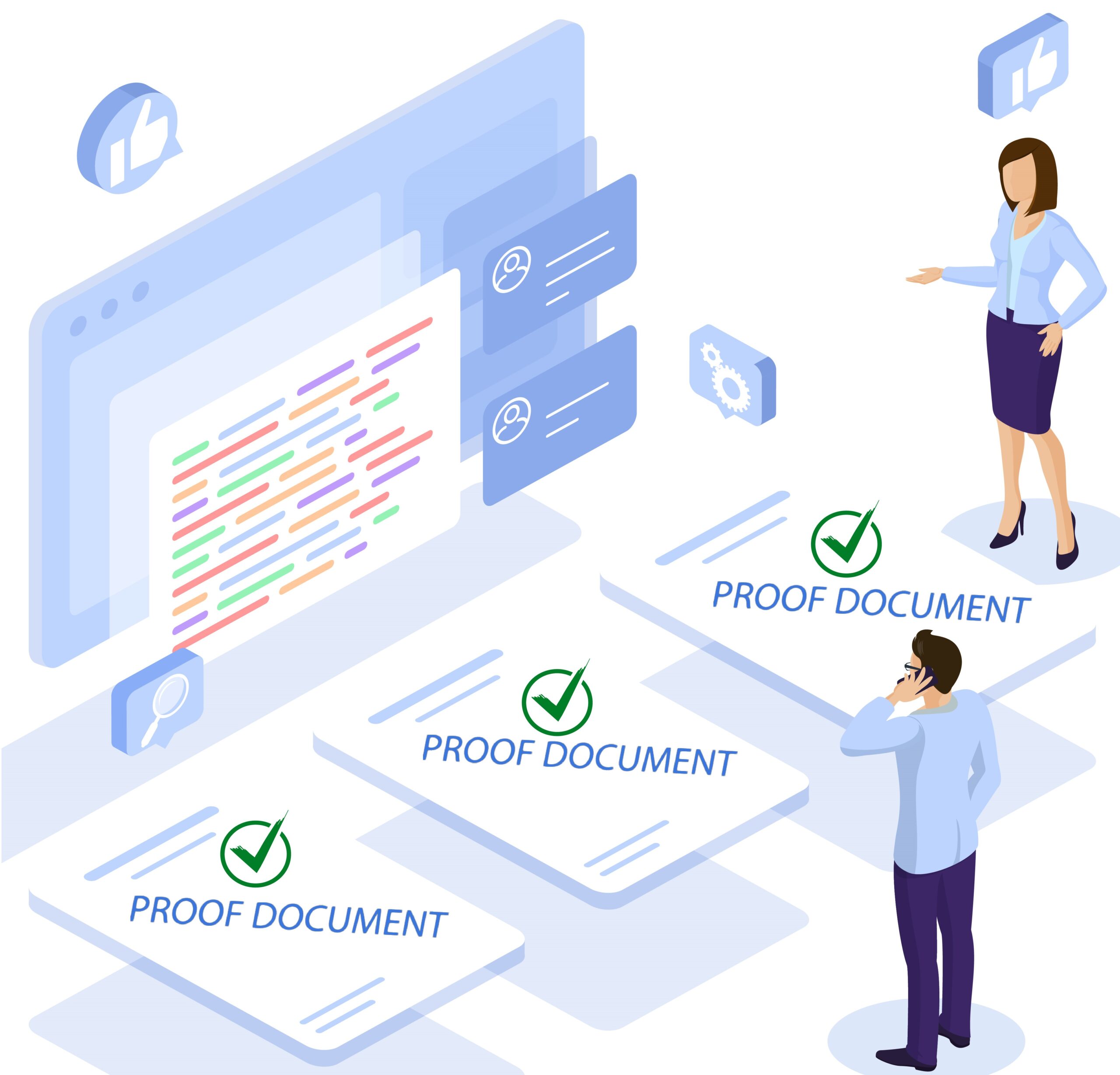 FLEXIBLE, WEB-BASED SOFTWARE TOOLS FOR OPTIMIZING ELIGIBILITY AND ENROLLMENT
USED BY HOSPITAL FINANCIAL COUNSELORS, ELIGIBILITY SPECIALISTS, AND OTHER STAFF
PROVEN STRATEGIES AND EXPERTISE
OPTIMIZE REIMBURSEMENT FROM GOVERNMENT PROGRAMS THROUGHOUT YOUR SYSTEM
PROVIDES A BROAD SPECTRUM OF REPORTING
INTERFACE WITH MOST HIS SYSTEMS