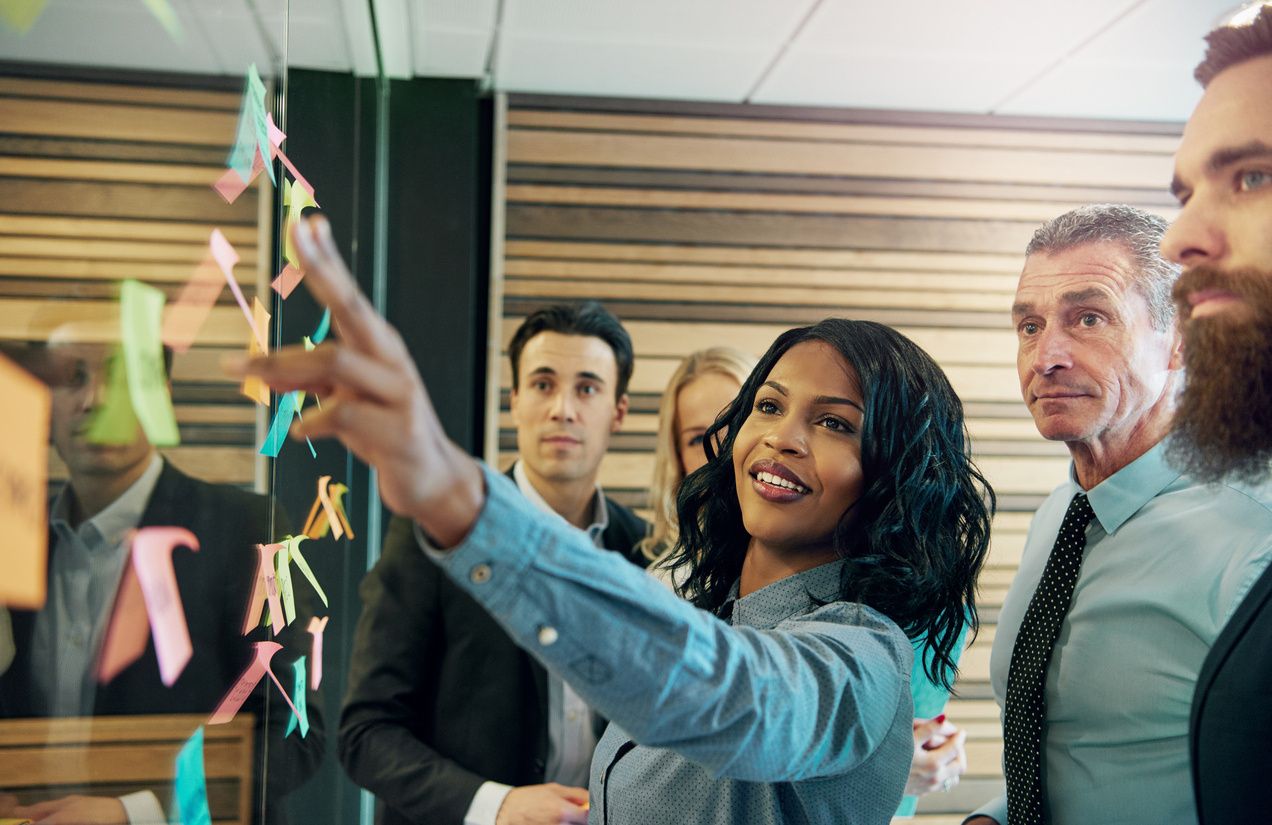 A Mission driven company
NSI is a mission-driven company dedicated to working with safety-net providers and others that help the uninsured and underinsured access health care. NSI software solutions are proven to optimize the application and enrollment process, while ensuring program policies are applied accurately and consistently across all applicants.
Our Story
Since 1999, NSI has been focused on eligibility and enrollment software solutions. As a result of this focus, we offer the most comprehensive, flexible, and proven set of web-based software tools available on the market. Many of the largest healthcare providers in the country use our solutions to manage their financial assistance programs, as well as optimize their 3rd party reimbursement revenue from programs like Medicaid, SSI, and Qualified Health Plans. Our experience means we bring a wide range of best practices and lessons learned when we work with our customers.