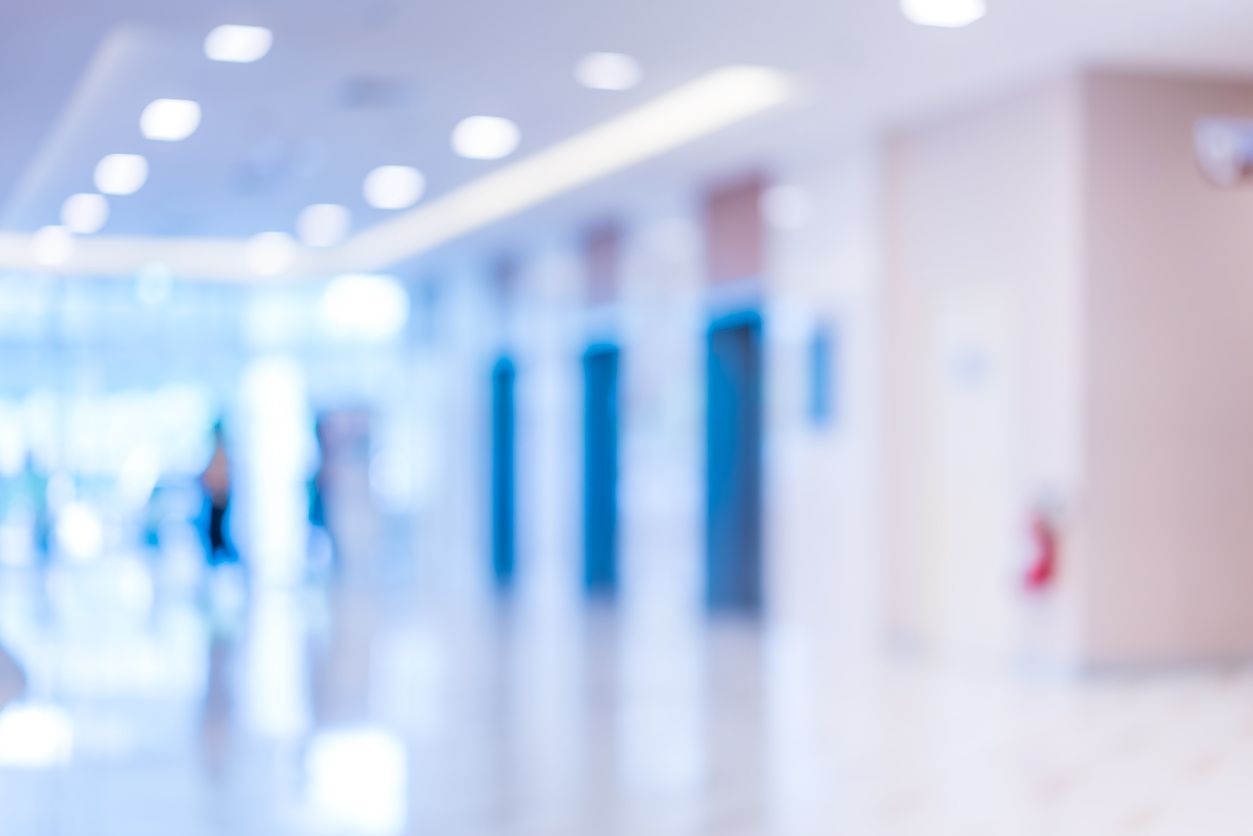 Federally Qualified Health Centers
Federally Qualified Health Centers, community clinics, and other safety-net providers typically manage a high-volume of uninsured and/or underinsured patients and therefore need tools to manage and optimize a high-volume of applications to a multitude of local, state and federal programs.
VeritySource provides the widest selection of features and options to guide staff through the entire application assistance process for multiple programs from screening to approval.
-"No wrong door": Connect your enterprise or your community in real-time
-Integrate VeritySource to your practice management system to save double data entry
-Screen quickly and accurately for Qualified Health Plan subsidy eligibility, Medicaid, CHIP, and many other programs in a single interview
-Determine eligibility, collect proof documents, and manage State Health grant programs like family planning, primary health care, and many others
-Integrate your own sliding fee scale, charity care, or community program into the process.
-Optimize reimbursement and grant revenue in order to expand services to the community.