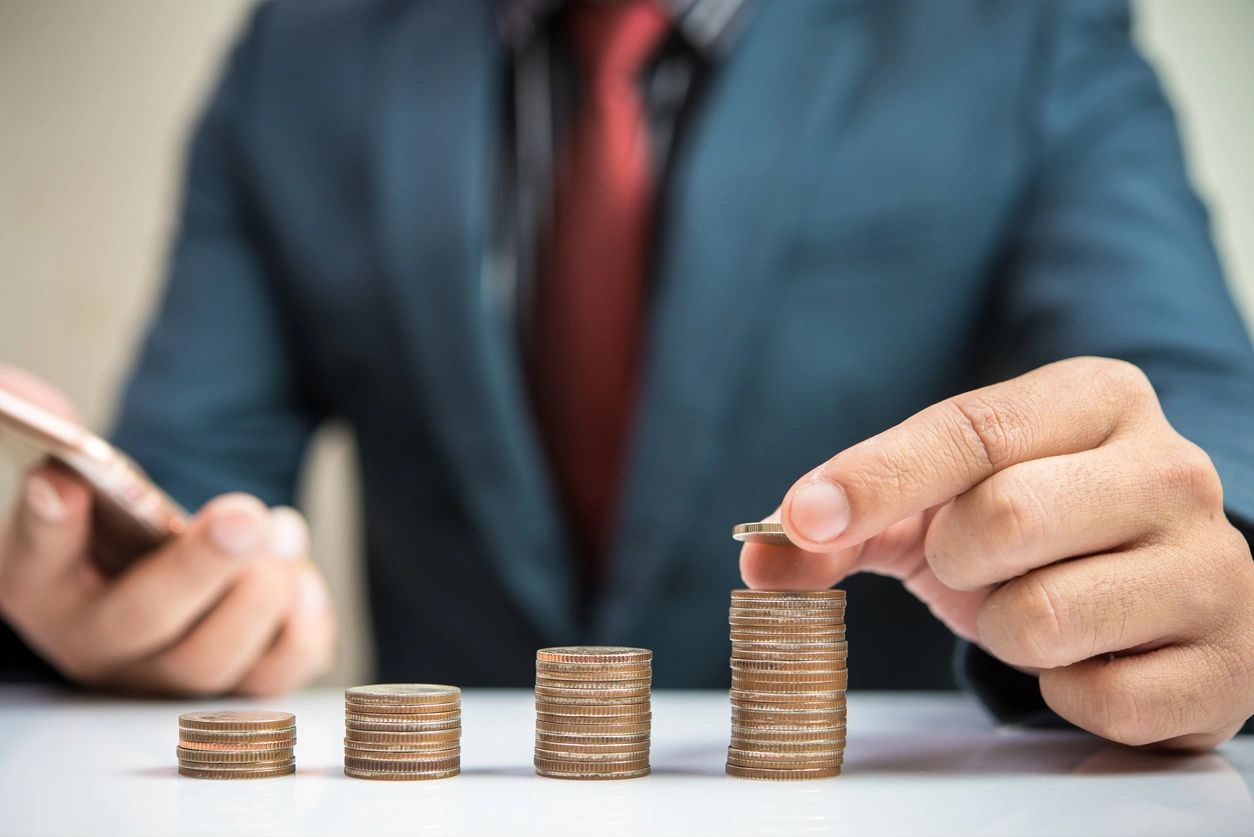 FINANCIAL ASSISTANCE PROGRAMS
VeritySource® web-based software, by NSI, offers the market's most robust set of software tools for financial counselors and eligibility specialists. For non-profit hospitals with large or complicated financial assistance programs, VeritySource® offers consistent compliance with your policies across all patient interviews. Save time and improve accuracy by auto-filling forms and applications, using existing proof documents where applicable, and communicating in real-time across your enterprise. Customized follow-up workflows with robust productivity reporting optimize performance.
- VeritySource is trusted by many of the largest financial assistance programs in the country
- VeritySource determines eligibility by applying your rules and policies to each patient interview
- VeritySource reduces paperwork
- VeritySource identifies patients that should apply to Medicaid or other 3rd party programs before receiving financial assistance and tracks all applications individually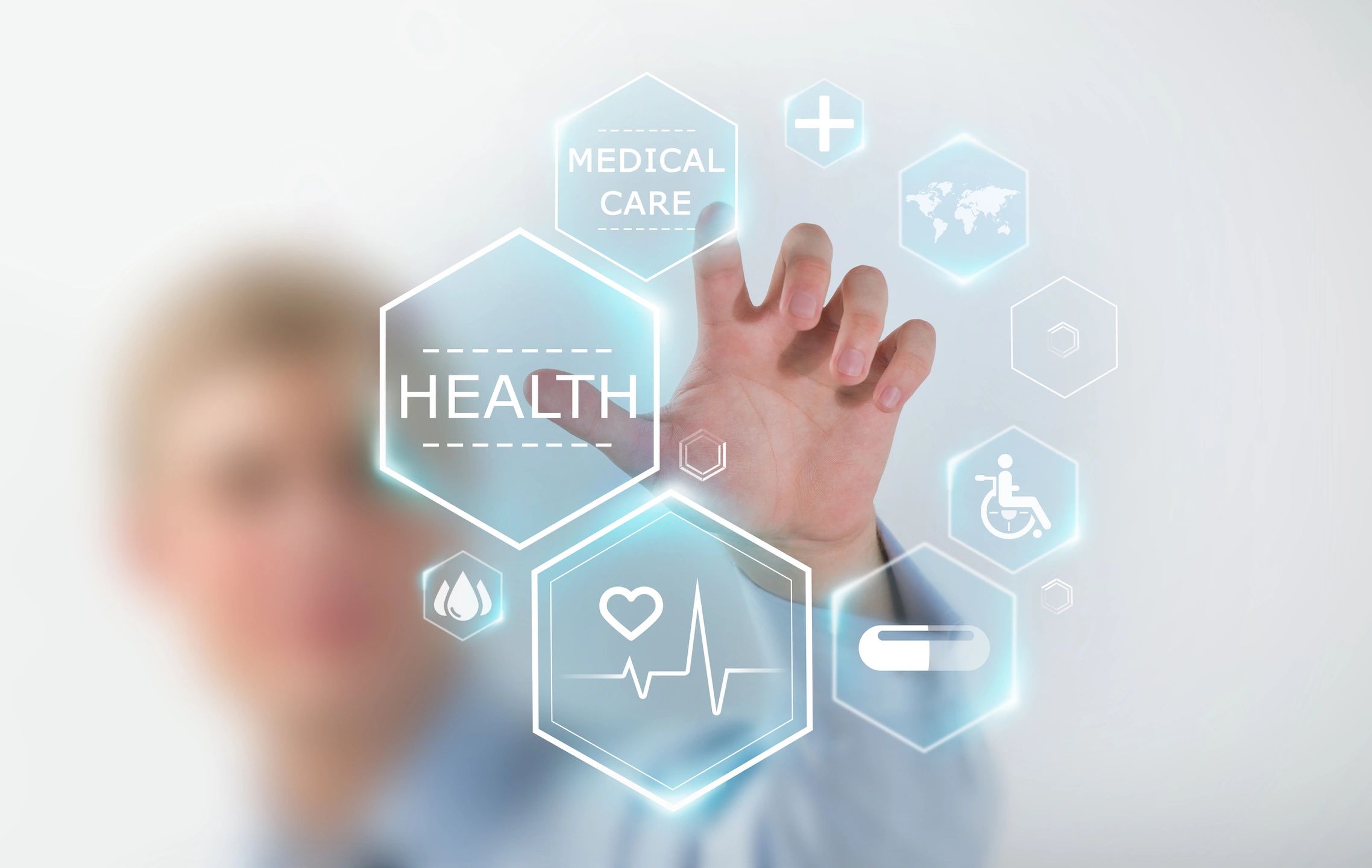 INPATIENT MEDICAID AND DISABILITY ASSISTANCE
If your hospital outsources it's inpatient Medicaid and/or Disability assistance to an eligibility vendor, VeritySource® can help you measure eligibility vendor performance. Instead of letting the vendor select which patients to assist, your staff can proactively screen self-pay patients and make referrals to your vendor. Or, your staff can choose to keep certain cases to work in-house.
Handle your entire inpatient application assistance inhouse? VeritySource® has a full suite of tools proven to help you manage and optimize your caseload.